Meet the Data Experts of Myrtle Beach Team
We're proud of the Team that has helped us become a great partner to so many businesses along the Grand Strand over the last 10 years. Please keep in mind, that while these folks have impressive credentials, we want to assure our future customers that we select our Team members to be just as impressive relating to the end-user and providing a personal touch to everything they do. These are the faces you'll see working to ensure you have everything you need for maximum efficiency and productivity.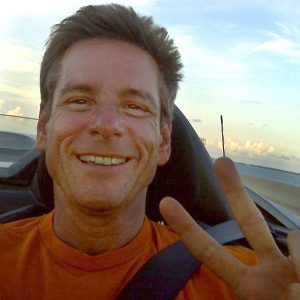 Jeff Marselis
Managing Engineer / Founder

Jeff's experience spans close to 20 years in the Networking, Programming, PC and Software Support fields. Jeff holds a B.S. in Applied Mathematics / Computer Science and has worked with several Fortune 100 companies in a variety of Information Technology positions. Procter & Gamble, Elf Acquitaine, and several South Carolina companies, including CamBar Software (a division of Cameron & Barkley Electric) and C.R. Bard are among the companies where Jeff has developed his skills over the years. Jeff's diverse background in IT and business, allows him to walk into any customers environment and become quickly familiar with their industry and provide the proper solution.
ABS Team Members
Remote Support
Our 10 member team of full-time, Microsoft Certified ABS Team Members, offer extensive expertise in
Windows Servers
SQL, Pervasive
Symantec BackUp Exec
AD, and more
With a wide variety of system integration experience, we provide our clients with fast, reliable remote support.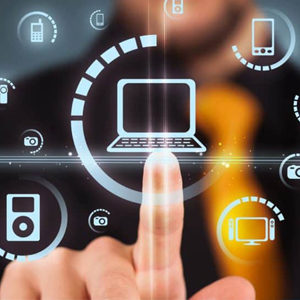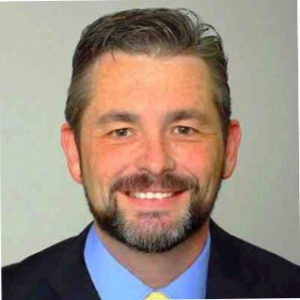 Donald Guess
Senior Consultant

Donny has over 10 years as a Network Engineer, Network Administrator, and Technical Support Specialist. Donny just completed a large state-wide server upgrade for Goodwill Industries and is fluent with Microsoft Windows Server, Exchange Server, VPN configurations, Disaster Recovery and host of other talents in the IT field.
We Support Our Local Students
Internships
Data Experts of MB is committed to supporting our local colleges by offering paid Internships to our local students.
We hire the best and brightest CCU and HGTC students to help them gain valuable on-the-job experience in their degree field.
Many of our former interns have landed great opportunities in the I.T. industry with the help of our clients and our local colleges Internship programs.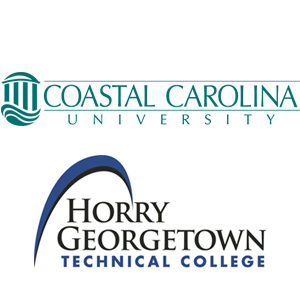 Next Steps...
From A to Z... Here's a Snapshot of All of the Services We Offer  >