Computer Network and Consulting Services
Your situation is unique. Data Experts of Myrtle Beach tailors each solution to include exactly what you need, and nothing you don't
Network Solutions
Whether this is your first Network or you are upgrading, Data Experts of Myrtle Beach provides clients with overall design, implementation, technical support, maintenance, troubleshooting, and end-user support of servers, operating systems and hardware for both desktop and networking equipment.
Network Security
We offer comprehensive solutions to secure your network from Viruses, Spyware and Data Loss. There are many ways your network and data can be vulnerable. We can assess the risks, and provide an effective defense.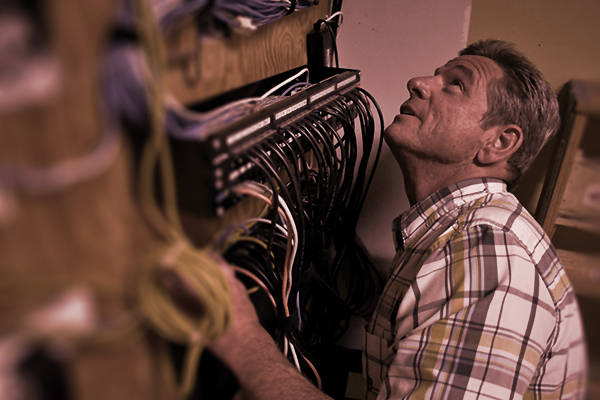 Wireless Solutions
Data Experts of Myrtle Beach provides installation and maintenance of wireless technologies within your office facility, between multiple locations or building to building. Data Experts of Myrtle Beach will design your wireless network model around solid, proven and secure products and methods to provide the maximum service performance to your users.
Servers / Desktops / Network & Security Hardware
We Sell, Service & Repair all major brands including Dell, HP, Cisco, IBM, 3Com, Oki Data, Epson, and will custom build computers on request. We warranty all products that we sell and continue to service them after the warranty ends.
Cabling
As part of our commitment to provide a turn-key network solution we offer professional Cat-5 and Cat-6 cable installation to complete your network.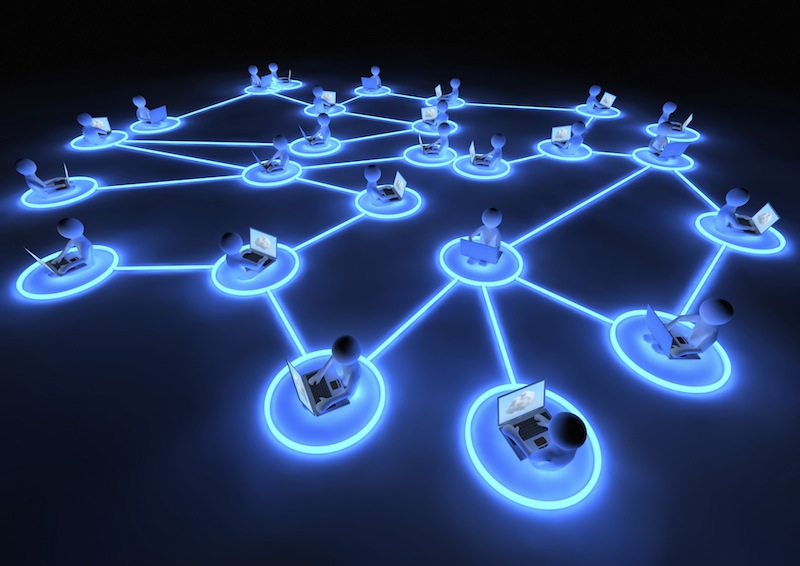 Next Steps...
It's Time to Get Started Your Own Custom IT solution!
Let Us Show You How Easy This Can Be  >